Explore South Dakota
South Dakota, known for it's many natural wonders, offers endless opportunities for discovery and fun. Mount Rushmore, Black Hills, Badlands, the open prairie, excellent hunting & fishing are just some of the many things that make this state great.
Top Attractions
Parks
Great Faces. Great Places.
South Dakota is an incredibly unique state in that each region offers a completely different experience then the others. Check out each of the regions to see what each has to offer!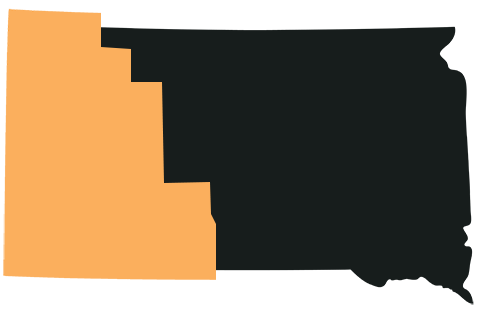 Western South Dakota
Featuring the Black Hills, Badlands, the Sturgis Rally. This region tends to be the most popular.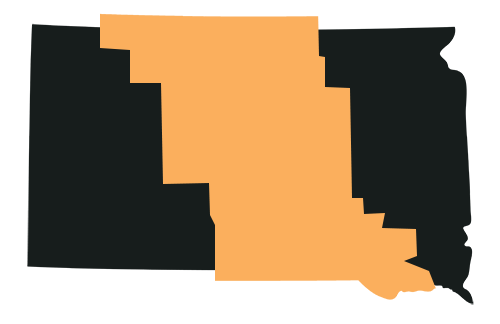 CENTRAL REGION
This region of South Dakota offers some of the best hunting and fishing in the entire central US.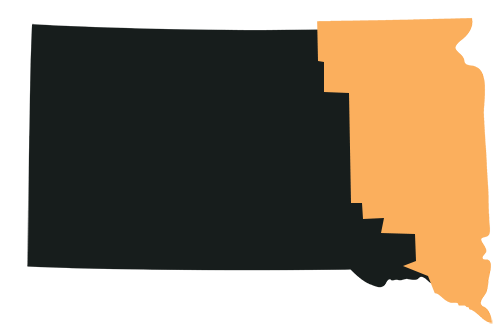 Eastern Region
The eastern region is home to the largest city in the state and provides visitors with a true "prairie" experience.
South Dakota is loaded with excellent hotels, bed & breakfasts, camping and cabin rentals throughout the state. Here are some popular hotels located in the popular Rapid City/Deadwood areas.
National and State Parks
South Dakota is blessed with 6 national and over 50 state parks located all throughout the state.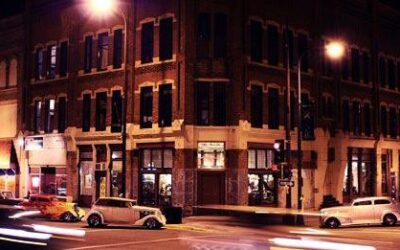 The restored Goss Opera House and Gallery has hosted a wide variety of art and entertainment – from Second City comedy tour to the South Dakota Chamber Orchestra, from nationally acclaimed musicians to the Dinosaur Adventure exhibit currently on display.  The work...